i got bored while watching the Super Bowl, so i finally created my Outfit of the Day page i've been meaning to do for a while now. i try to post at least a part of my outfit on instagram.
you can follow me
here
.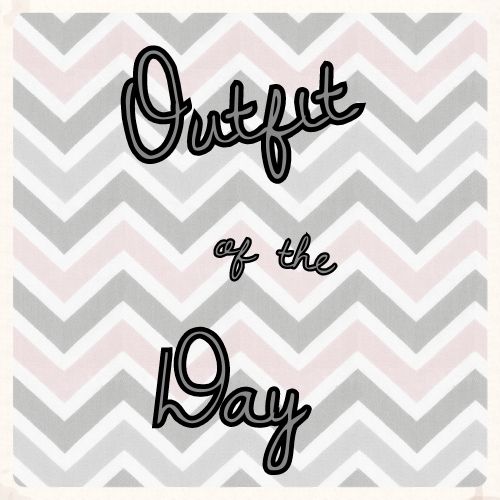 i love clothes and putting cute outfit together so i hope you enjoy my new page.
have a fun and safe Super Bowl Sunday!